Overview
Beer Manufacturing Plant
TechQu are specialised in professional design, manufacture, installation and commissioning of various beer equipments and supporting facilities.Our products include mashing equipment, fermentation equipment, yeastspread cultivation equipment, and refrigeration equipment.We provide equipment with the productivity of 100 liter to 20000 liter per brew.
We perform design, supply, erection and commissioning of beverage processing equipment and their utilities for turnkey projects We take complete care of beer processing automation. Undertake project engineering consultancy, project process design, process economy and feasibility, utilities design and supply.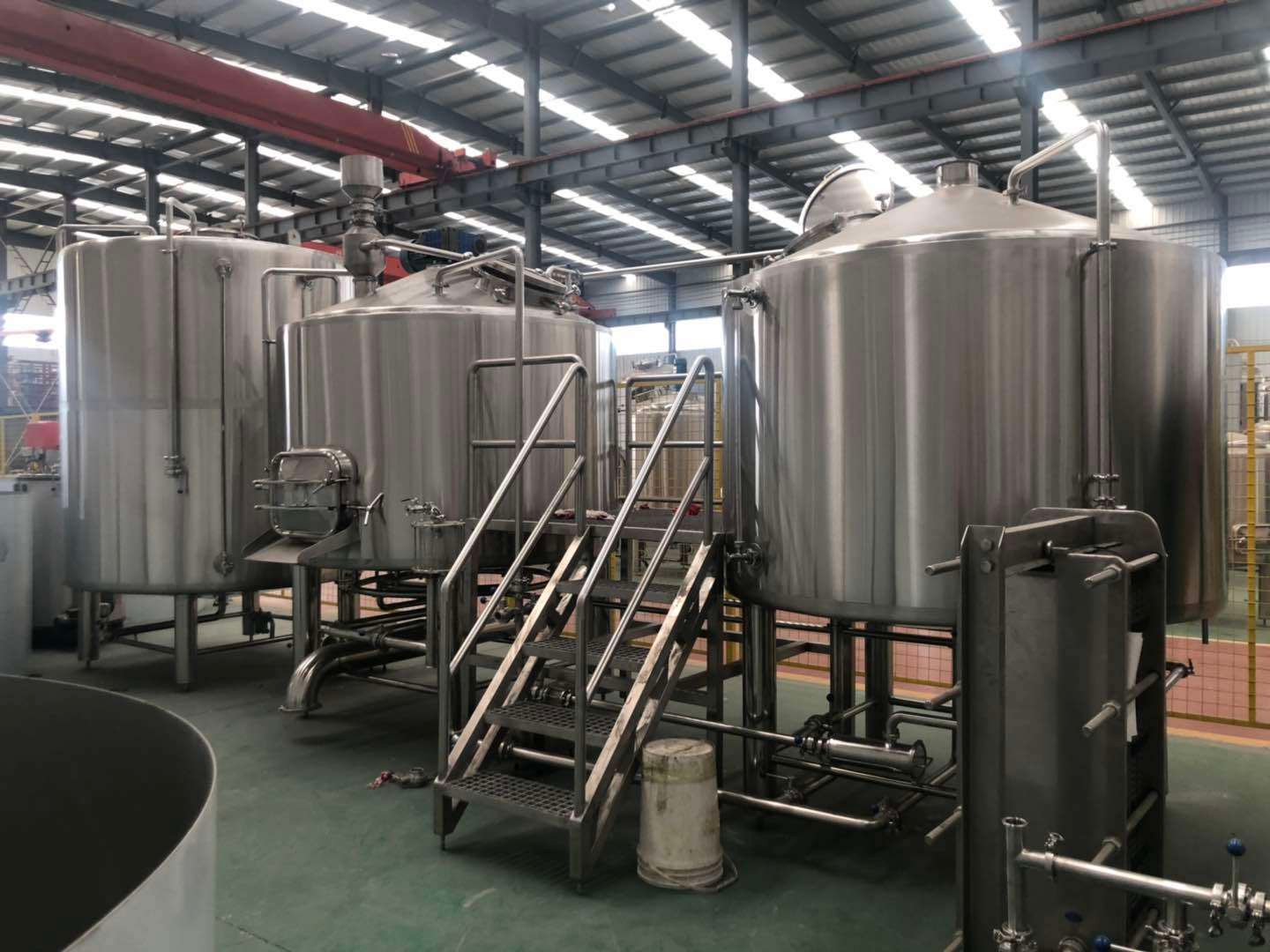 Mashing Tun
Boil Kettle
Chiller and Heat Exchanger
Fermentors
Filling and bottling Machine
Explore
Related Products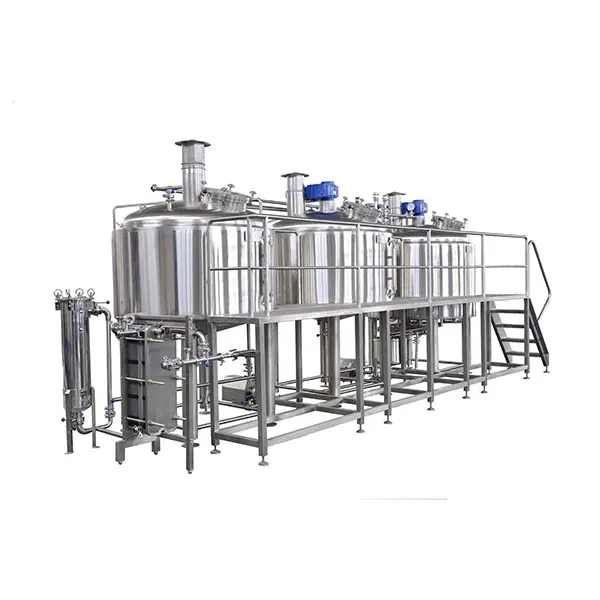 Commercial Bear Production  Line

We are a complete manufacturing ecosystem, ensuring high-quality, timely and cost-effective production for clients all over the World.

We Provide
Engineering

Manufacturing

Quality Services

Supply Chain
Quick Links
Home

Career

Media

Privacy Policy