Solution You Need
Our team at TechQu adds value to your project by offering tailor-made services. Choose your requirements according to your individual needs, and we will figure out how to serve you best.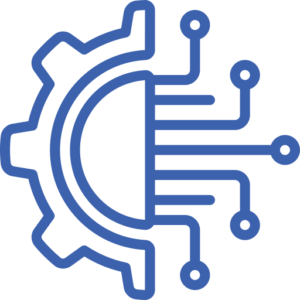 Design & Engineering

Have an idea? Share it with us and our team will turn it into a viable product with manufacturable drawings, technical specifications and more.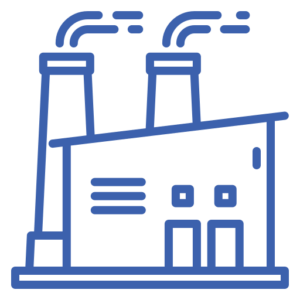 Manufacturing
Send us your blueprints and we will get your product/part manufactured at competitive rates. We are a complete manufacturing ecosystem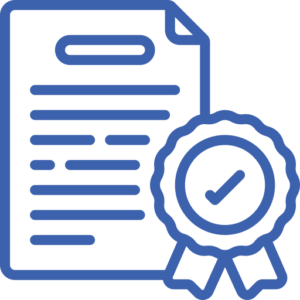 Quality
Our team will perform thorough inspections according to the latest industry standards and protocols. Get detailed Quality reports & testing as quality documentation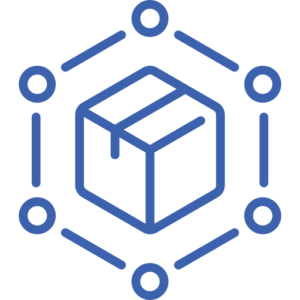 Supply Chain

We craft tailor-made supply chains for every client's unique needs. Just share your product & get a detailed production plan with quotations for every stage.