Ointment Manufacturing Plant
Overview
Ointment Manufacturing Plant
TechQu provide a unique range of Automatic Ointment Manufacturing Plant. In tune with defined industry standards, this plant is assembled as per the modern engineering concepts using premium grade components. Our offered plant is widely used for processing of ointments. We also ensure that this plant is duly tested against different quality parameters by quality experts before delivering at patrons' end. The Ointment Manufacturing Plants are ideal tools for the pharmaceutical & cosmetic industries for the production of Ointment, Cream, Lotions, Tooth Paste & other emulsions & homogenization.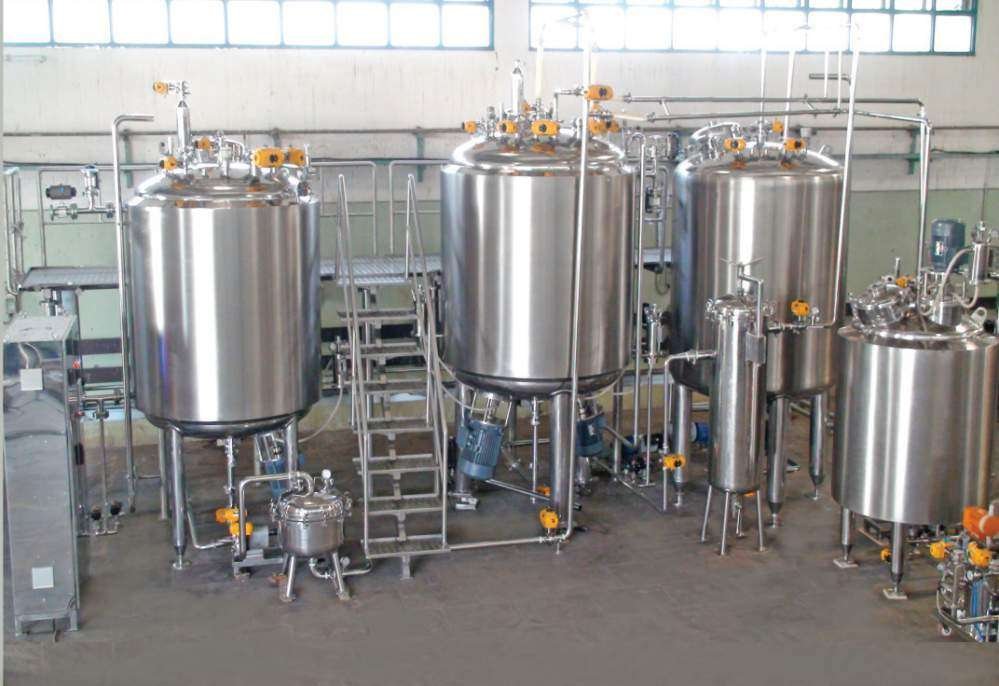 Ointment manufacturing plant is a facility where ointments are produced through a series of steps such as mixing, emulsifying, homogenizing, and packaging. Ointments are semi-solid preparations that are applied topically to the skin for various therapeutic or cosmetic purposes.
The first step in manufacturing an ointment is to mix together the active ingredients, excipients, and other components. These ingredients are carefully weighed and measured to ensure that the final product has the correct composition. The ingredients are then mixed together in large tanks, using a process called "melting and mixing."
Once the ingredients are combined, they are emulsified to form a smooth, homogenous mixture. Emulsifiers and other agents are used to help distribute the ingredients evenly throughout the mixture. The mixture is then homogenized to ensure that it is of the same consistency throughout.
After the ointment is produced, it is then packaged and labeled for distribution and sale. The plant must comply with good manufacturing practices and relevant regulations to ensure the quality and safety of the final product.
Additionally, the plant may also include equipment for filling, sealing, labeling and packaging of the final product, and other processes such as sterilization and quality control checks.
Manufacturing Vessel
Wax Phase Vessel
Water Phase Vessel
Storage Vessel
Vacuum Pump
Control Panel
Product Piping
Working Platform